Chief: David Geller, MD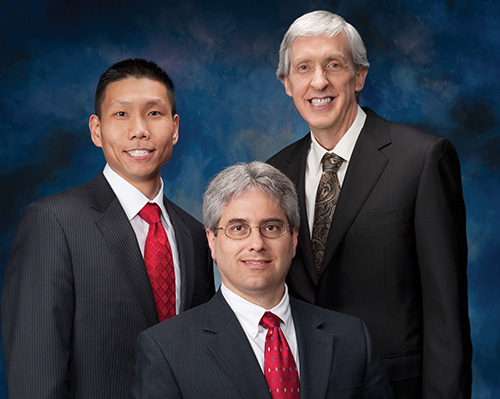 The HPB division consists of four hepatobiliary surgical oncologists that specialize in treating patients with liver or pancreatic cancer, as well as benign liver diseases. The UPMC Liver Cancer Center team is led by experts at the forefront of comprehensive clinical services, innovative treatments, and fundamental research for primary and metastatic liver cancers. UPMC surgeons are among the most experienced in the United States at performing minimally invasive (laparoscopic) liver surgery, which they pioneered. Only a handful of centers in the U.S. offer this treatment option for liver tumors. UPMC experts have performed over 430 of these surgeries with band-aid sized incisions for cancers and benign liver tumors.
HPB surgeons alsowork closely with the Pancreatic Cancer Specialty Care Center to coordinate care for patients with complex disease involving the pancreas.