Congratulations to the following faculty members who received important appointments during the first half of 2019: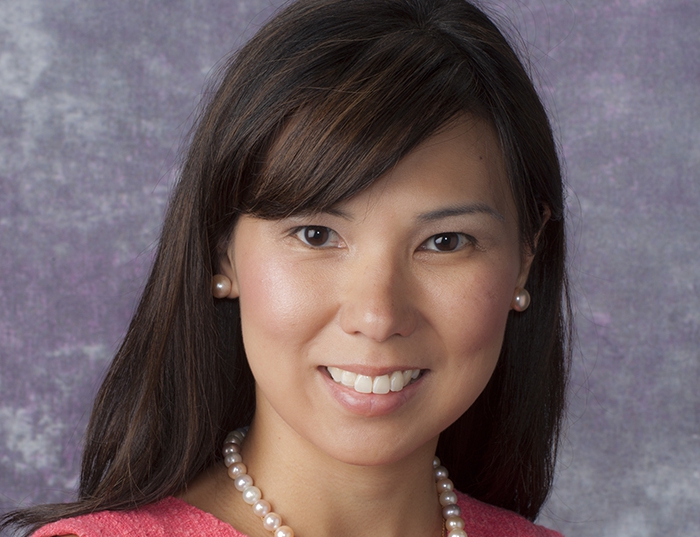 Emilia J. Diego, MD was selected from a pool of outstanding candidates to serve as our first Vice-Chair for Diversity and Inclusion. In this role, Dr. Diego will lead our efforts at the department level to meet the needs of those under-represented in medicine.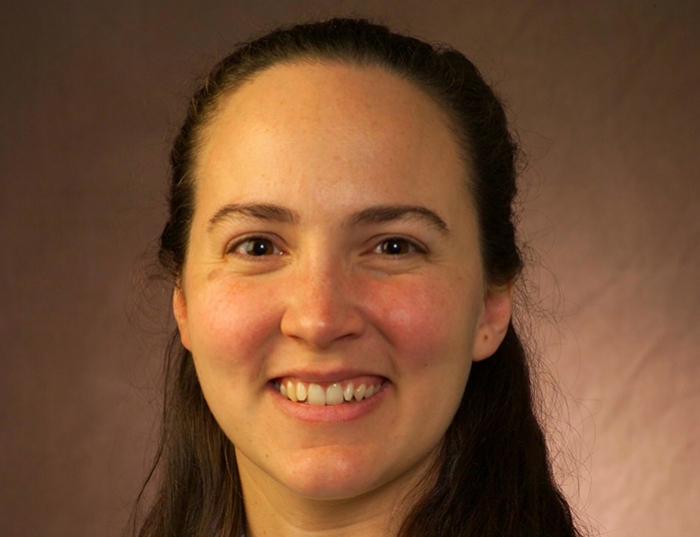 Raquel Forsythe, MD was appointed Director of Trauma at UPMC Presbyterian. This appointment reflects her demonstrated leadership abilities and expertise in trauma.
Giselle G. Hamad, MD, FACS, FASMBS was appointed as Advisory Dean of Students by the School of Medicine. In this role, Dr. Hamad advises a subset of medical students over the course of their time at the University.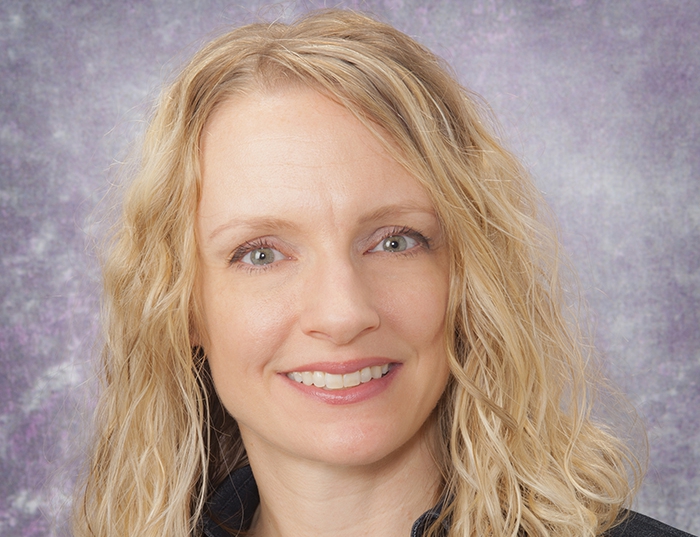 Jennifer Holder-Murray, MD was appointed as a Cabinet Member of UPMC Presbyterian-Shadyside Quality Council. Dr. Holder-Murray currently also serves as the Vice-Chair for Quality Integration for the Department of Surgery.  These appointments reflect Dr. Holder-Murray's expanding importance as a leader in quality initiatives at UPMC.
Vaishali D. Schuchert, MD was named Director of Medical Student Education in the Department of Surgery, where she will direct the third-year medical student surgery program. 
Edith Tzeng, MD was appointed the second UPMC Chair of Surgery, an endowed position reflecting her many previous and ongoing contributions to academic surgery. Dr. Tzeng has been widely recognized for her contributions in vascular biology research and as a teacher and mentor.  She was selected from a slate of highly competitive nominees by an ad-hoc committee overseen by Senior Vice Chancellor Arthur Levine, MD.