Posted on February 21, 2020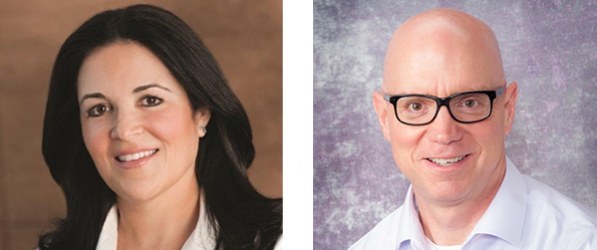 Congratulations to Anita P. Courcoulas, MD, MPH, FACS and Donald Keenan, MD, PhD, who won both won 2019 UPMC Excellence in Patient Experience Awards in recognition of their patients rating them as "Top UPMC providers by Specialty." Dr. Keenan was recognized in his specialty of breast health and Dr. Courcoulas was recognized for general surgery.
Of the more than 7,600 physicians and advanced practice providers within UPMC, Drs. Courcoulas and Keenan were two of only 49 recipients of this award. They will receive their awards at the 2020 Loren Roth Quality and Patient Safety Awards Reception on March 16th, 2020 at the UPMC Shadyside Herberman Conference Center.